Here Comes… Pinot Noir '20
With autumn upon us, our annual homage to Pinot Noir is back!
This year's pack ropes together some of the most revered producers of Pinot Noir from both home and abroad, covering a diversity of winemaking styles and taking a guided tour through the vineyards of Victoria, South Australia, New Zealand, France and even the high altitudes of Chile.. Whether you know little about Pinot Noir, or a lot, there is something here for everyone.
As a word of caution, though, the popularity of last year's Pinot pack saw it sell out in record time. Coupled with the fact that some of these wines are in dangerously short supply, we fully expect this year's pack will do the same. First in, best dressed – and we hope you enjoy this year's selection.
Happy drinking!
The Drinks List Team
Large Pack (12 Bottles) - Here Comes… Pinot Noir '20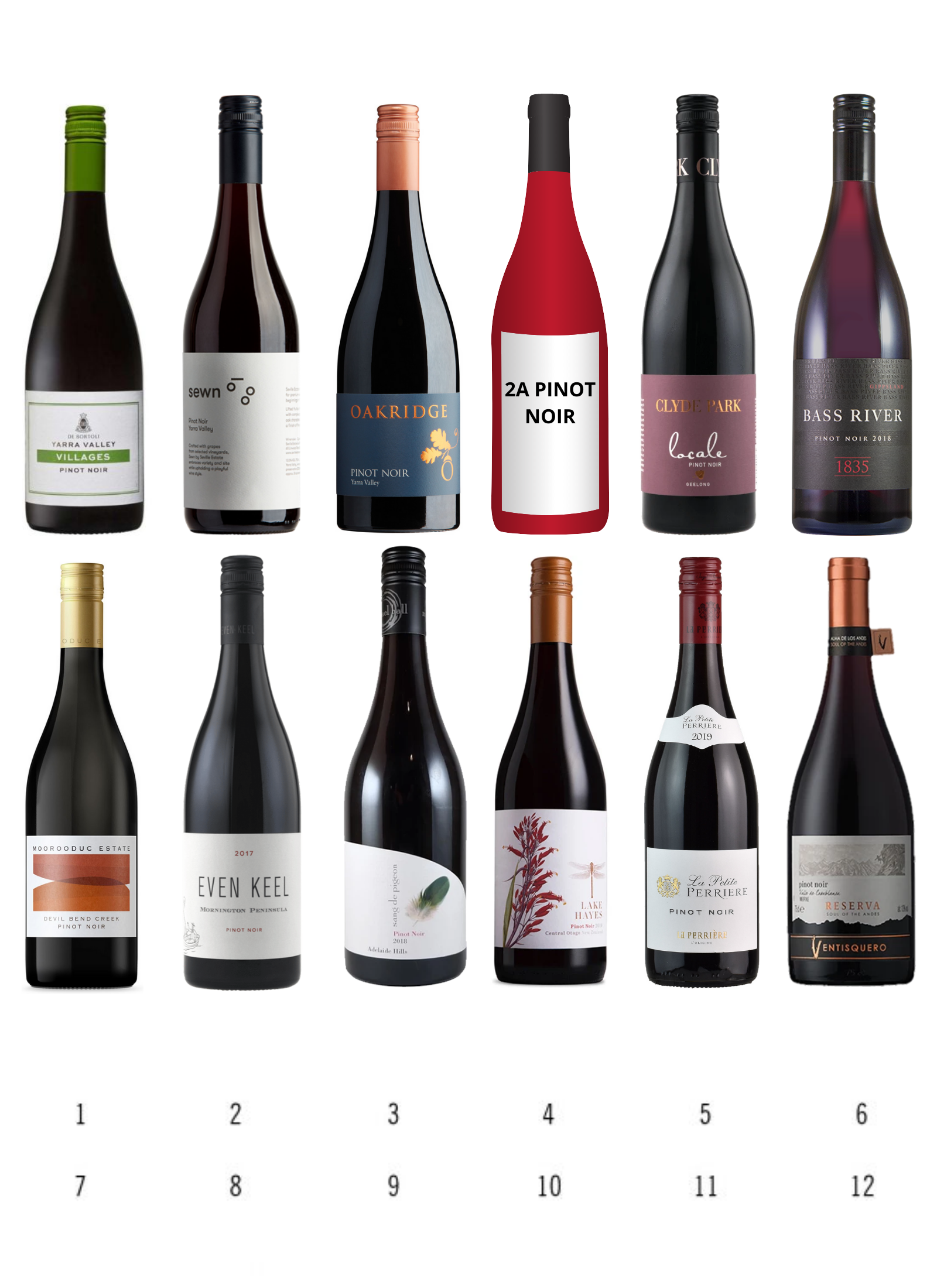 Show all profiles
12 Cracking bottles for
$

312
inc GST