About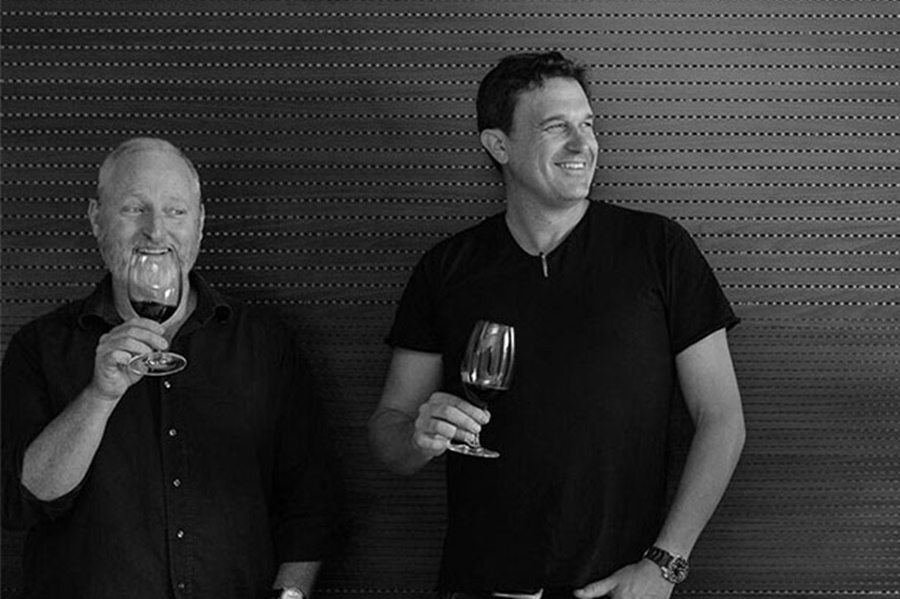 ABOUT
Welcome to The Drinks List. We are an online wine shop with all the sentiment of your favourite independent bricks and mortar retailer.
We're not concerned with being the cheapest or the biggest - our number one priority at The Drinks List is to find our customers the very best wine their money can buy – great wines made by great people. Irrespective of price, we pride ourselves on bulletproof recommendations, the best advice, and an ability to effortlessly deliver anywhere in Australia.
The other unique thing about The Drinks List is how we sell our wines. At any one time we will only carry one selection of twelve wines, which changes monthly. Hand selected by us, these twelve wines can be purchased in two formats: Large (12 bottles) and  Medium (6 bottles). Our selections are always themed and range from new producers, regions, guest selectors, seasons, varieties and value. Separate to this, The Drinks List will also partner with other wine content providers such as Rinkdink, Prince Wine Store and a range of local wholesalers to facilitate the delivery of special curated packs to your door.
The Partners
Alex Wilcox
Alex's lifelong passion for wine and food was inspired by his mother, Sue, and it was only a matter of time before his passion became his career.
After deferring his studies, Alex decided to cycle, eat and drink his way around Europe. Not since WWII had Europe's food stocks been placed under such strain and after a short meeting at the Hague the nations of the EU decided to deport Alex back to Australia. Exhausted but inspired, Alex returned to undertake an Honours degree in Agricultural Economics at Sydney University, specialising in the international wine trade, the third degree year of which was spent at the University of California, Davis.
Alex's wine industry life embraced all facets of the trade including wholesale, restaurants and retail before becoming a partner at Prince Wine Store. Having worked several vintages in Victoria, Western Australia and Tuscany, Alex is committed to educating customers and friends alike on all the joys wine has to offer. He is responsible for the day-to-day running of the South Melbourne store.
He lives in the country with his wife, Kirsty and their children, Henry, Jemima and Charlie.
Michael McNamara
Michael's family immigrated to Australia in 1962 from a small village in England called Ireland. After wandering various paths, Michael decided to try the wine industry, joining retailer Philip Murphy in 1996. Michael was the Imported Wine Manager for the Philip Murphy Group for four years before establishing his own business; a small wine export company specialising in premium Australian brands. During this time, Michael created a number of new labels for overseas markets and helped to shape the wine styles of these export brands.
Michael became a partner in the Prince Wine Store at the beginning of September 2004 after commencing at the store in March 2003. Michael has a passion for all styles of wine, particularly the wines of Italy, California, Burgundy and Bordeaux.
As wine is both his passion and profession, Michael spends much of his work and leisure time travelling the world's wine areas. This includes regular trips within Australia, Italy, France and the occasional trip to California. When not drinking wine, Michael likes to relax with a beverage and indulge his other great love, Trugo. He is married to Julia and they have two children, Vinnie and Maeve.