Orecchiette with Broccoli & Anchovy
We're suckers for good, simple pasta dishes, and the super-easy orecchiette with broccoli and anchovy is one of our all-time favourites – especially as the weather takes a turn for the better. Throw in a bottle of cold, dry rosé, a sunset and some decent company, and we're happy campers!


INGREDIENTS
– Serves 2 –
2 heads of broccoli, stems removed, chopped
½ cup extra-virgin olive oil
4 garlic cloves, crushed
8 anchovies
½ cup panko (or breadcrumbs)
250 g dried orecchiette
½ lemon
sea salt
dried chilli, to serve (optional)


METHOD
Pour yourself a glass of 2015 Coeur Clémentine Rosé.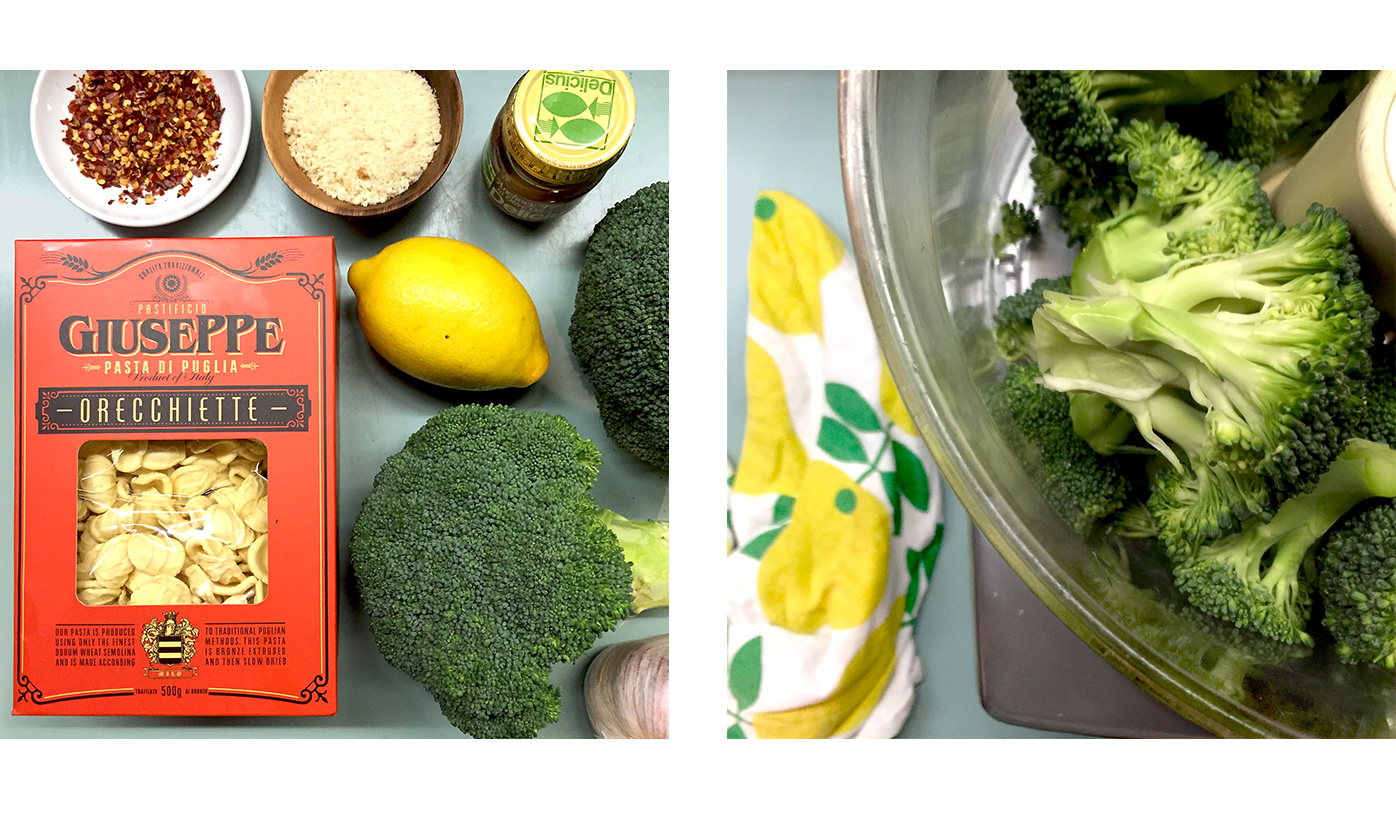 Add the broccoli to a food processer and blitz.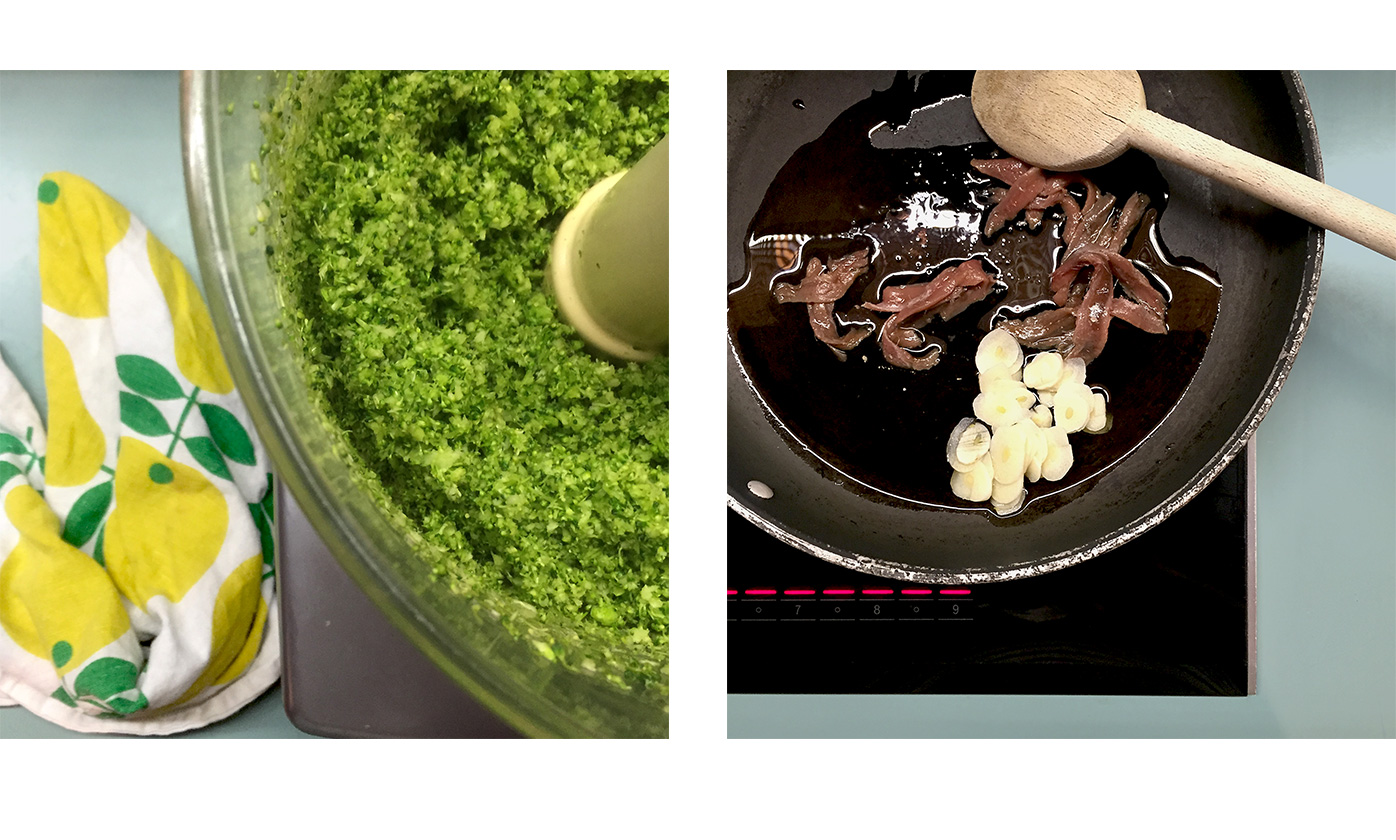 Heat the oil (reserving 1 tablespoon), garlic and anchovies in a large frying pan over medium heat until the anchovies begin to dissolve.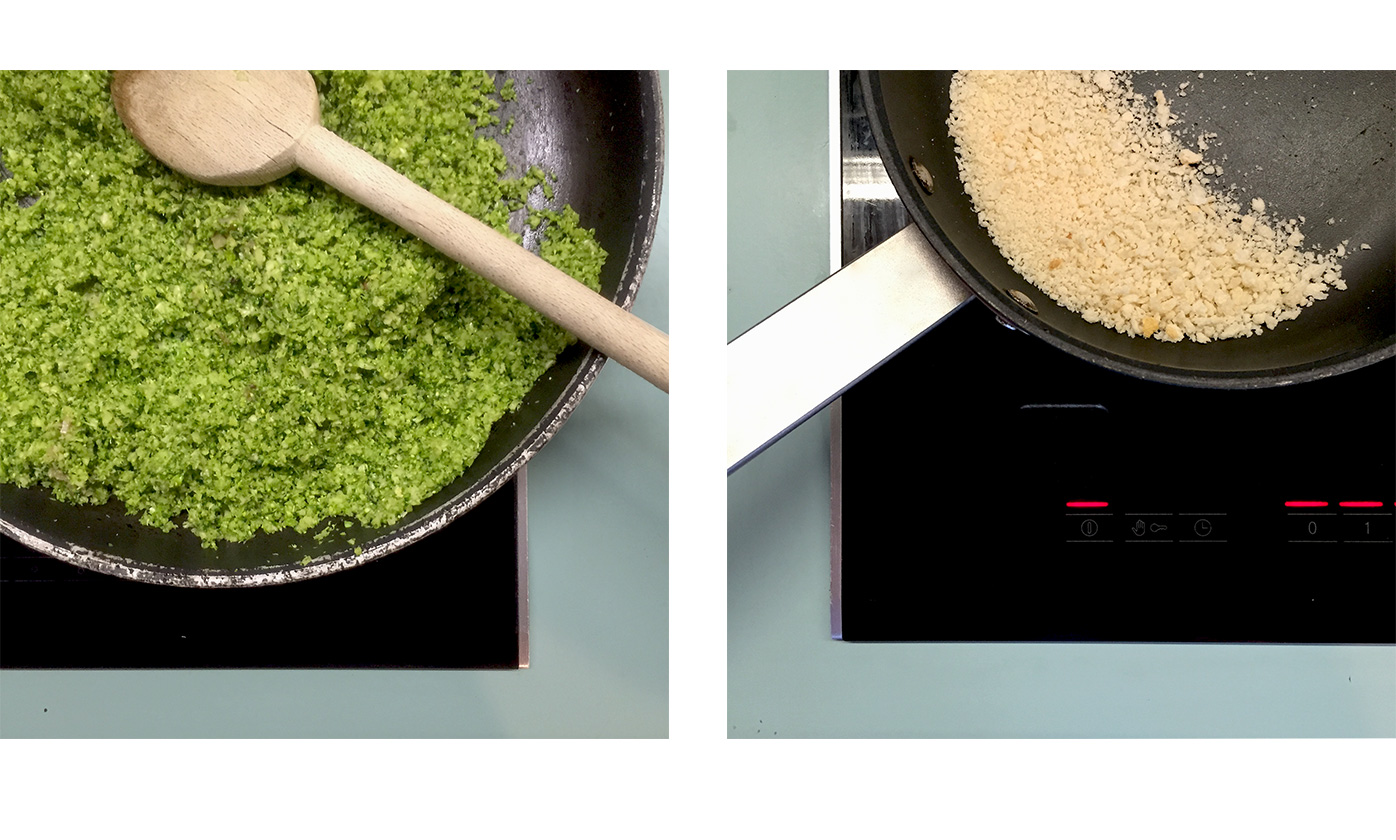 Add the broccoli to the pan and cook until soft, about 20 minutes.
Meanwhile, add the remaining oil to a small frying pan and gently fry the panko until golden. Drain on paper towel and set aside.
Cook the orecchiette in rapidly boiling salted water until al dente, then drain well.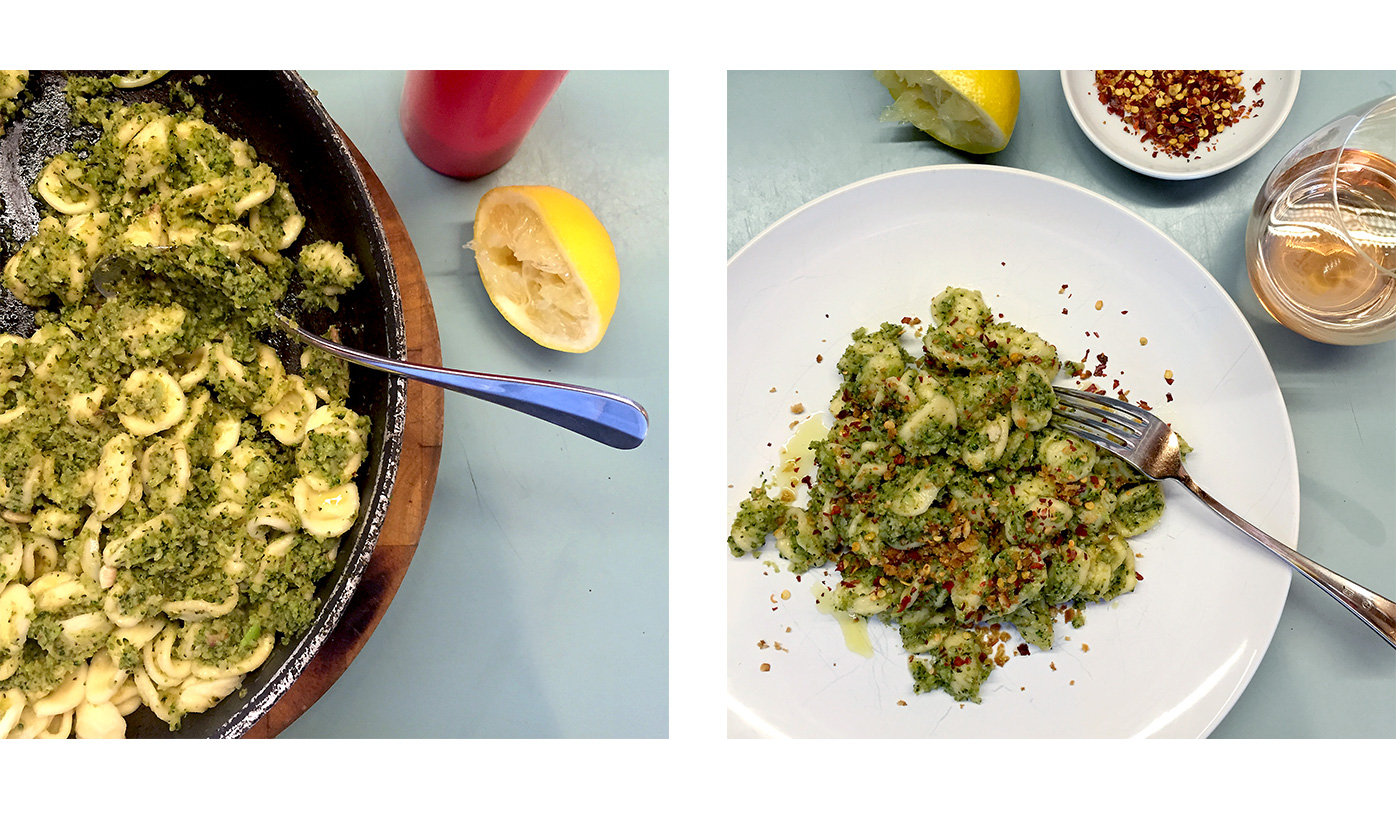 Add the pasta to the sauce, gently stir to combine and remove the pan from the heat. Squeeze over the lemon, and adjust the seasoning if necessary.
Portion the pasta into bowls and finish with the breadcrumbs and dried chilli (if using).
•  •  •
Complete this meal with a bottle of the 2015 Coeur Clémentine Rosé available in the
LRG
Spring Loaded
pack.