The Tour Survival Kit 2017
It's back! After the runaway success of last year's Tour Survival Kit, we've been looking forward to releasing this pack for almost 11 months. Clearly, many of you feel the same way. Never before have we had so many enquires about bringing back a pack, and nor have we ever had to consider starting a waiting list before now!
Following the official tour route, this year's Tour Survival Kit takes us on a vinous tour of France's greatest wine regions as our riders make their way from Düsseldorf to Paris. Whether you know a little bit about wine and cycling, or a lot, this pack is the perfect partner to the many late nights you're likely to spend watching the greatest bike race on earth.
Starting in Düsseldorf, our pack kicks off with mouth-watering Riesling from one of Germany's finest producers, Gunderloch. And, after 21 gruelling stages, we fittingly celebrate the final stage of the Tour with brilliant grower Champagne from the great André Clouet. So sit back, relax and enjoy this year's ride!
Bon voyage,

The Drinks List Team
Large Pack (12 Bottles) - The Tour Survival Kit 2017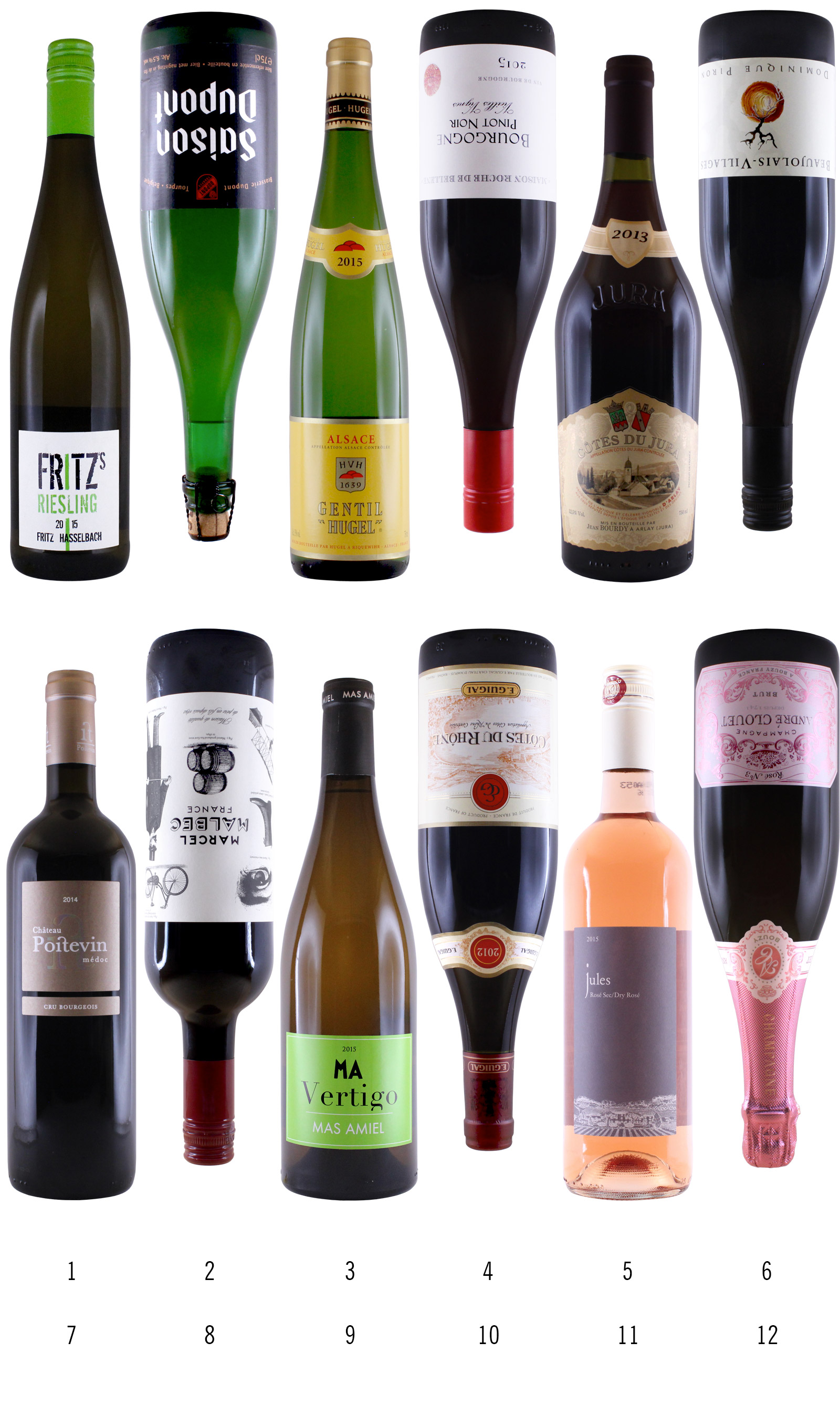 Show all profiles
12 Cracking bottles for
$

350
inc GST